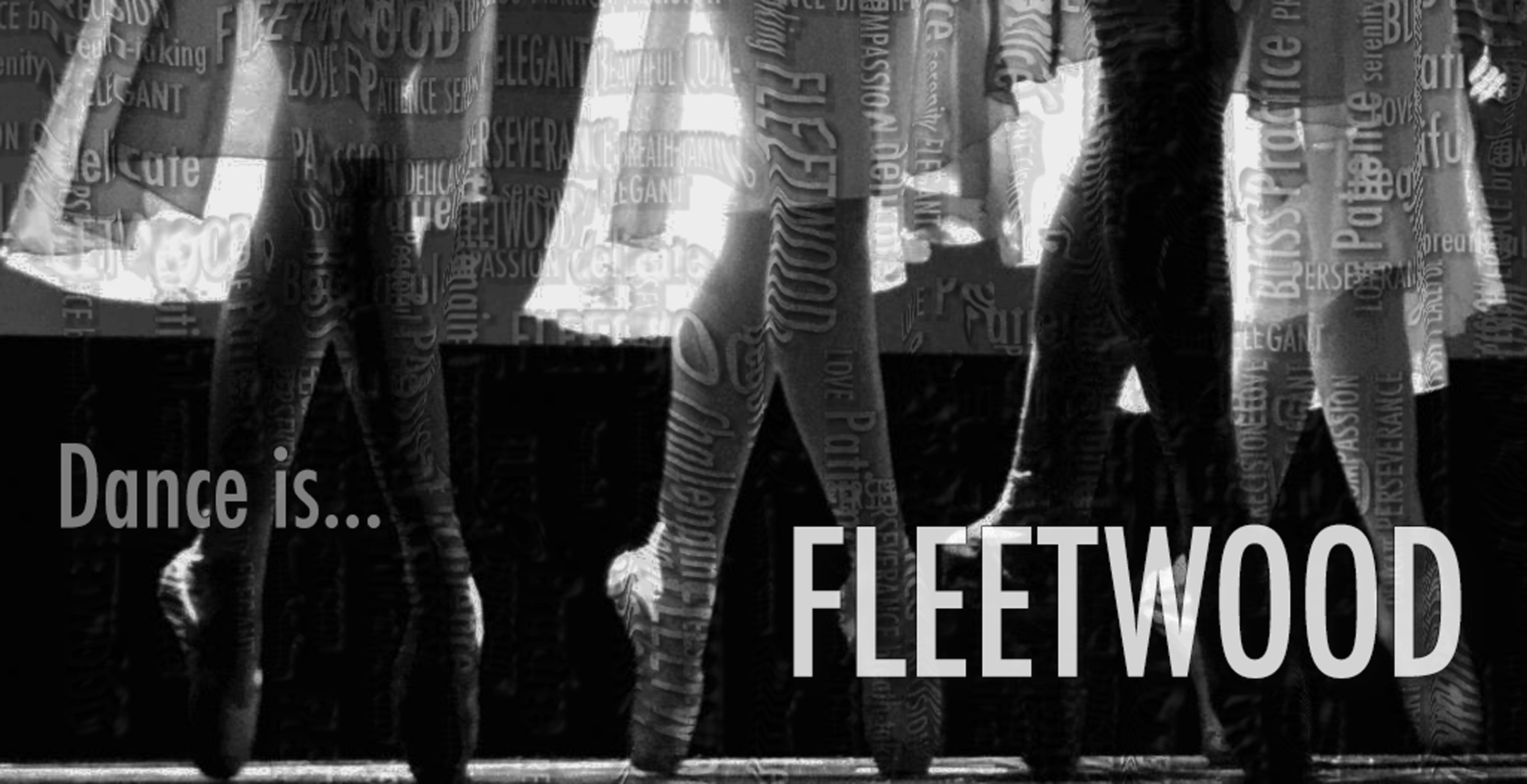 "Great dancers are great because of their passion..."
Martha Graham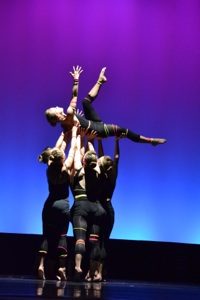 Fleetwood Dance Theatre, a non profit company, was founded in 1982 by Lynn Fleetwood-Dukes. It was created as the resident performing company of the Fleetwood Dance Studio. Through annual auditions, dancers are selected who exhibit dedication and proficiency in ballet, pointe, jazz, lyrical and modern dance. Once selected, dancers attend a rigorous schedule of weekly classes and rehearsals.

In addition to the regular dance season, FDT performs regularly for various charitable organizations, schools, and local events as part of its outreach program.
The members of the FDT companies are dedicated to sharing their love of dance with those in their community, from special performances at FOCUS on Fashion to dancing at the Johns Creek Arts Festival in Alpharetta.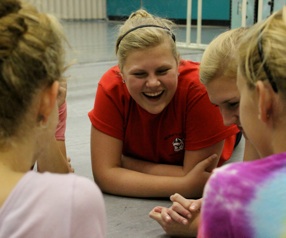 Members of FDT have received scholarships from some of the finest dance programs and performing arts schools in the nation. They can be found dancing with professional companies and major productions across the country!
American Ballet Theatre
Boston Ballet
Brenau University
Broadway
Disney World
Joffrey Ballet
Orlando Ballet
Radio City Rockettes
South Carolina Dance Conservatory